ElloSpaces is a Digital Media Agency based out of the beautiful city of Bangalore, a city best known for its talent for innovation in technology services.
The firm was born in early 2019 when a techie with 18 years of experience in the IT Industry, having worked in global technology management roles in Capgemini and GE Capital joined hands with an entrepreneur who had proved his mettle with 20 years of experience in the marketing field and starting up successful businesses.
… connect with interesting people, stay on top of technology and marketing trends, scour the internet for interesting website content & designs, brainstorm on new ideas over copious amounts of coffee, passionately debate about politics, work hard, party harder and hog Biryanis or Dosas at a few select restaurants (yes, we are very choosy) in the city when we are hungry. And no, we never discuss the weather (simply because the weather is always good in Bangalore).
what we bring to the table
We deliver what we promise at the budget we agree with you. Transparent documentation and communication is key to how we execute projects. We promise no surprises. Any caveats are made clear right at the outset.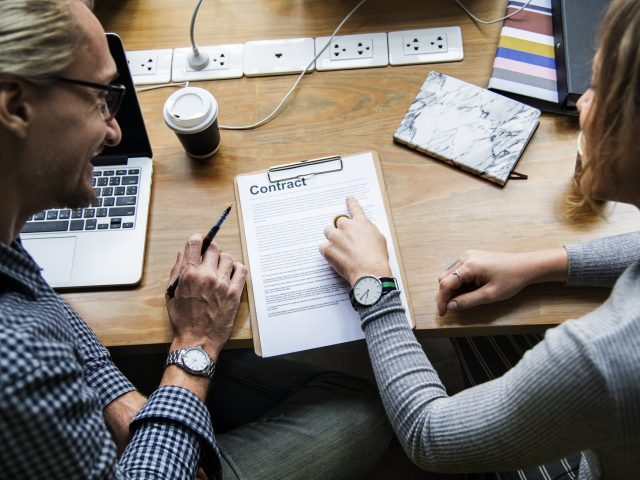 We have a strong focus on delivering quality work, be it project delivery or support services. Anything below the word "perfect" from the client's mouth isn't acceptable to us. We do all this in light speed turnaround time. Speed to market is paramount for your business and we know it.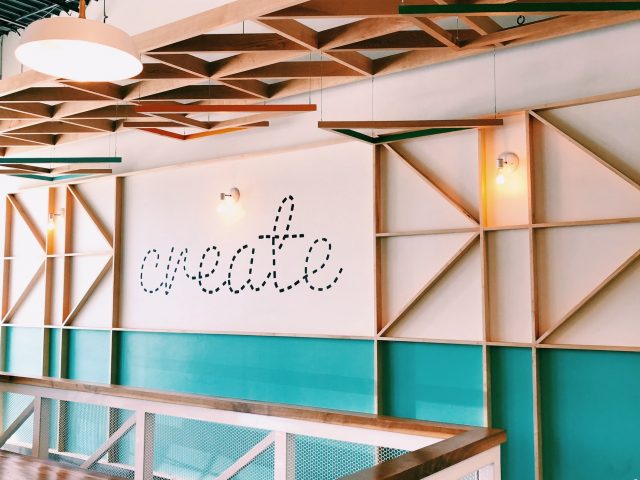 We are knowledge hungry creatures, always on the lookout for latest trends and updates in technology and marketing which might make a difference in the way we deliver work for our clients. Always updated. Always ready.