Mailchimp Setup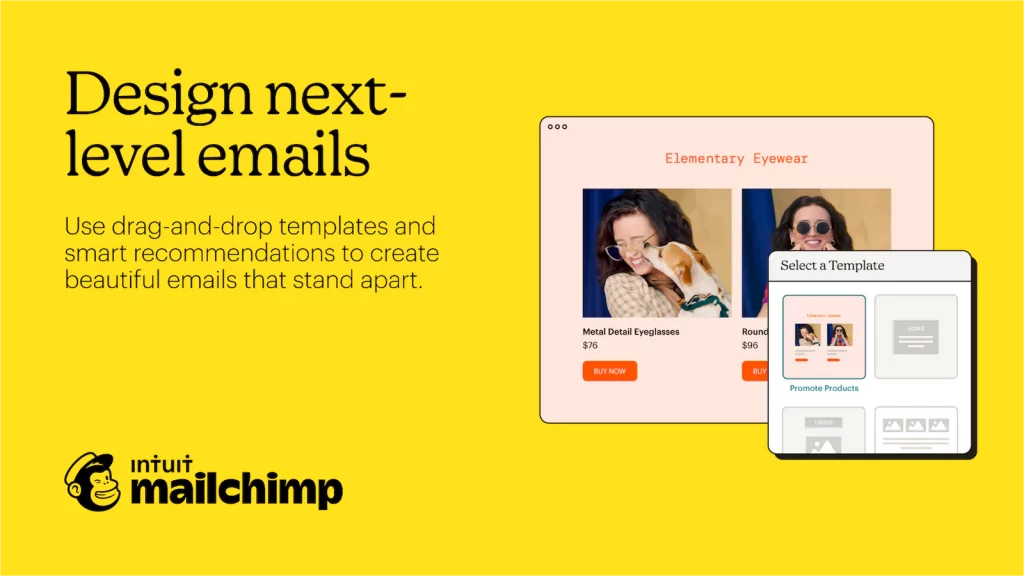 Quick announcement. We have started supporting mailchimp setup, newsletter subscription signups, creation of mailing lists, newsletter email campaigns setup, designing beautiful newsletters in mailchimp and Canva. We do integration of mailchimp into websites too.
Email campaigns are one of the most cost effective ways to engage with your existing subscriber / user base to get potential business enquiries, leads and word of mouth campaigning. In fact, research shows that email campaigns result in more enquiries compared to paid advertisements either in the digital space or in print media.
If you haven't already started building a subscriber base, now is the time! Let us help you set it all up on your website or social media page. Start using one of the most effective ways to grow your business.
Mailchimp tracks clicks in your mails to tell your how effective your email campaign has been. It gives you statistics like how many emails were sent, how many target users opened the email, how many clicked the button or link in the email to get to your target conversion page etc. These statistics allow you to understand the effectiveness of your email campaign and tweak it accordingly to make it more effective. They have a free tier as well for you to try before you buy a paid plan. There is plenty of functionality to be leveraged in the free plan of course but paid plans let you take your marketing plan to the next level altogether. We can help you do the initial set up in the free plan and train you to use it (or we can setup a paid plan if you wish to start with that) and you can migrate to a paid plan later if it suits your needs.
Reach out to us using the contact form at https://ellospaces.com/contact-us/ with details to set up an initial meeting so that we can understand your requirements and get back with a quote and timelines to implement.
Head over to https://mailchimp.com/ to know more about the platform and sign up for a free account to get started.